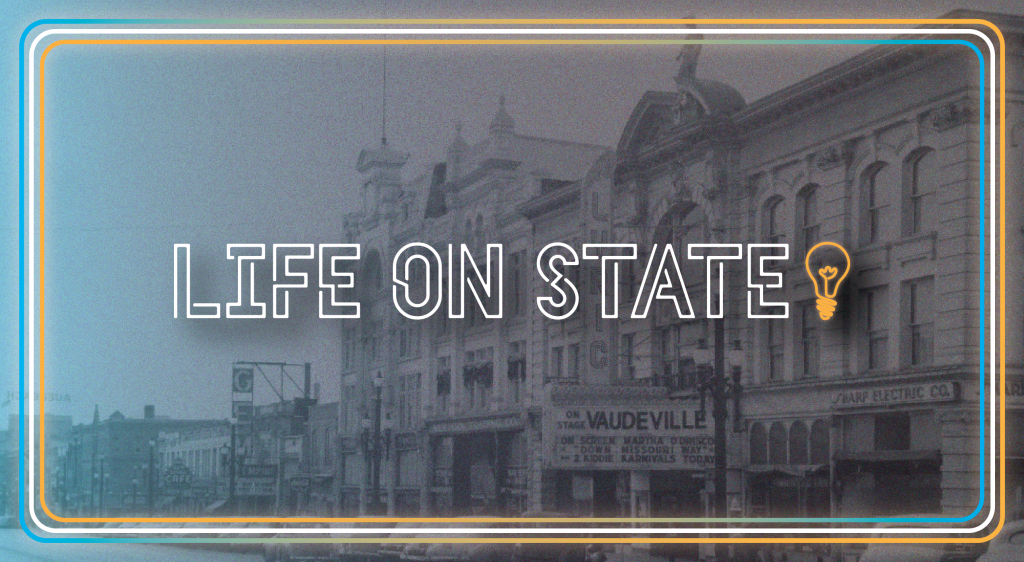 The Salt Lake City Arts Council is pleased to announce an opportunity for Utah artists or artist-led teams to submit up to two designs for the Life on State public art opportunity.
Building on the goals identified in the 2018 Life on State Plan, Salt Lake City is taking a major step in restoring the vitality of State Street, taking action between 600 South and 800 South. Moving from planning to implementation, critical investments in the streetscape and pedestrian environment will begin to transform State Street's identity in 2022.
State Street has a rich cultural history that once featured an incredible number of iconic neon and light-based signs that lent color, vibrancy, and personality to the urban environment. Recognizing this legacy, the Salt Lake City Public Art Program will commission Utah-based artists to create artworks that reference this history and result in art installations that utilize light as their primary medium.
The public art project for Life on State will feature eight artist designs that will be adapted into a 4-foot in diameter neon artwork, positioned 10 feet in the air atop a steel support pipe. In total, four posts will be constructed along the east and west portions of State Street that run from 600 South to 800 South. Each post will feature two unique artworks (front and back). Salt Lake City will be responsible for fabrication and installation of the infrastructure for these artworks.
ELEGIBILITY: This Request for Proposals is open to all artists and/or artist-led teams residing in Utah.
COMMISSION BUDGET: $1,500 per commission; 8 available commissions
INFORMATION SESSION – The recording of the applicant info session can be viewed here: https://youtu.be/QRkvUu_XrkY 
SUBMISSIONS: All applications must be submitted through the Submittable website, link below.
QUESTIONS – All questions regarding this RFP are to be directed to the Salt Lake City Public Art Program by email at publicartprogram@slcgov.com. Please review the complete RFP prior to emailing any questions.
DEADLINE – Submissions are due on Friday, March 11, 2022 by 5:00 p.m. (note that this application closes BEFORE midnight)
View the full Request for Proposals here.
View a sample of the Artist Commission Work Agreement. 
Review a visual example of the design guidelines and parameters here.
View sample digital renderings of the completed artwork.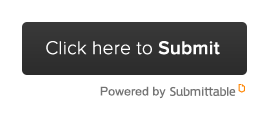 Submittable direct link to application: https://slcartscouncil.submittable.com/submit/214336/life-on-state-public-art-opportunity